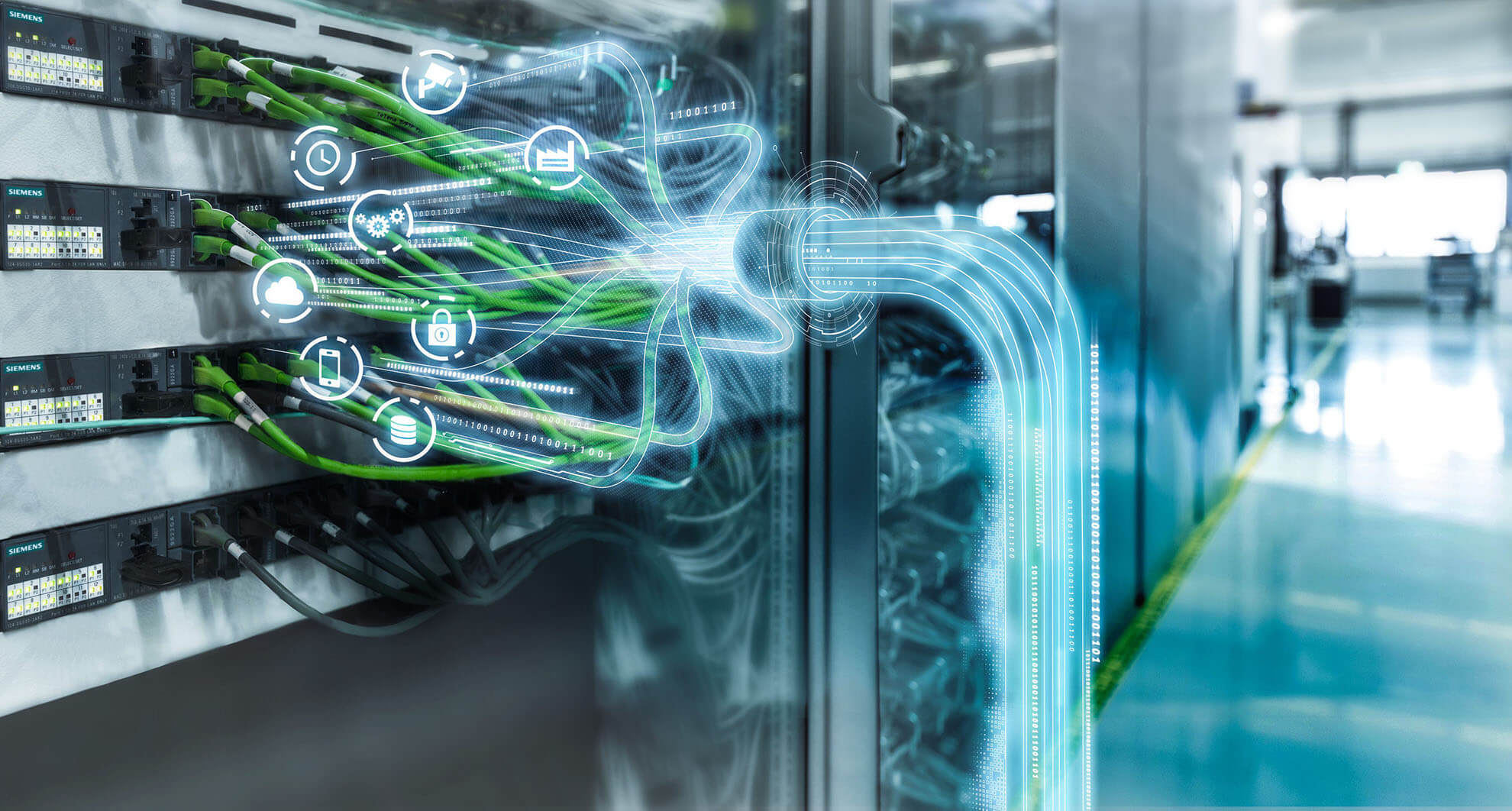 ECOHIMPRIBOR-Service is constantly improving the quality of the services provided so that each project is transformed into a specific result and customer benefit.
In our work, we strive to meet high standards of environmental and industrial safety and reduce our environmental impact.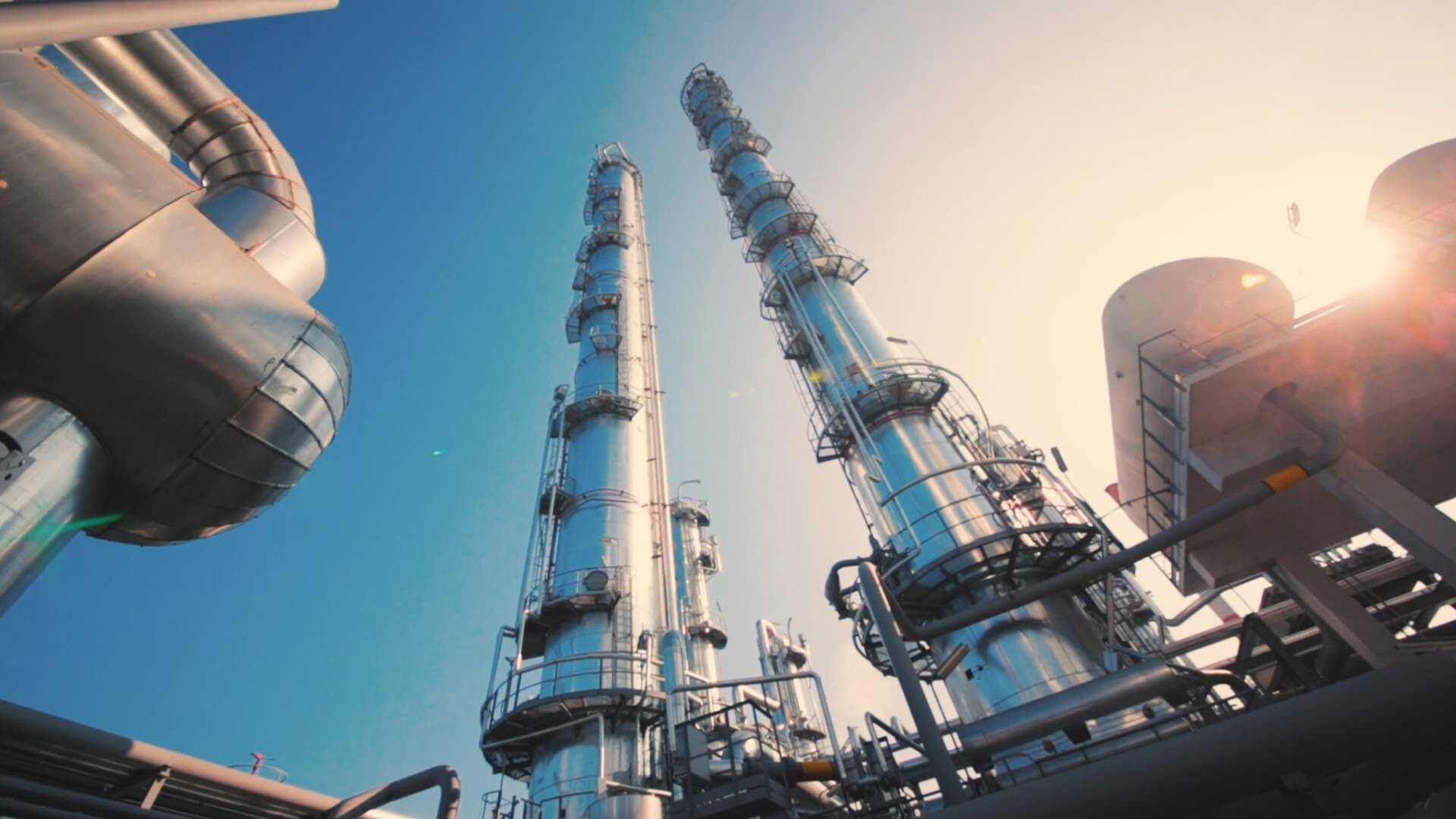 ECOHIMPRIBOR-Service seeks to develop its products, improve communications with leading partner companies and improve the supply chain, as well as reduce costs in order to promote the position of companies.