Services
Service engineers of EСOHIMPRIBOR-Service have all the necessary documents and, importantly, experience in commissioning and providing technical support across the entire spectrum of analytical equipment.
Maintenance and repair of equipment is carried out by specialists who are approved and certified, who periodically undergoes training. Maintenance is carried out according to the regulations, which include the following types of work: diagnostics, elimination of minor malfunctions arising during operation, replacement of components, verification.
Setting up the equipment after its installation
The ECOHIMPRIBOR-Service carries out commissioning of various types of equipment at the Customer's enterprise. ECOHIMPRIBOR specialists have high qualifications and extensive experience in introducing modern high-tech equipment.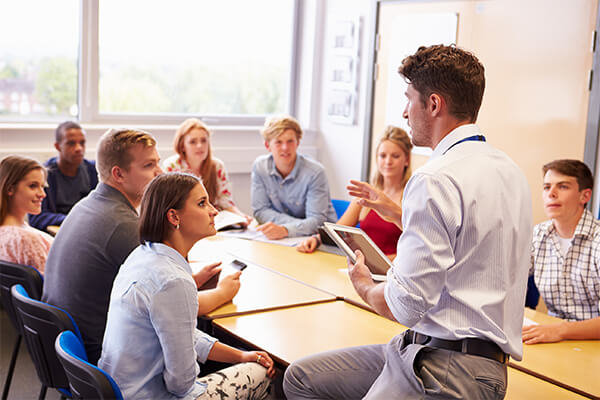 Employees training
ECOHIMPRIBOR specialists will train personnel to work with new devices, prepare employees for full-fledged work with the supplied equipment and related software.
If you have questions about the operation of the equipment, customers can get a telephone consultation of ECOHIMPRIBOR highly qualified engineers.
Warranty service
When purchasing equipment of various types at ECOCHRIBOR, we are committed to providing timely and high-quality warranty service. ECOHIMPRIBOR-Service bears all warranty obligations in accordance with the legislation of the Russian Federation. All purchased equipment is covered by a warranty of 24 months from the date of commissioning and 36 months from the date of delivery.
Post warranty maintenance
After the expiration of the warranty period, ECOHIMPRIBOR-Service provides an opportunity to conclude a contract for post-warranty service. After-sales service is also provided by qualified ECOHIMPRIBOR specialists. Repair and adjustment of equipment are possible both at the Customer's enterprise and in our service center.
Environmental monitoring
Our company offers the best solutions for environmental monitoring, covering all the needs of a modern enterprise. Automated emission monitoring systems of ECOCHIMPRIBOR-Service fully comply with the requirements of the Russian legislation. Methods of automated control allow to monitor emissions in real time and analyze the results, eliminating the influence of the human factor.